Stay Like a LOKAL
A modern hotel in the mountain village of Cuchara, Colorado
A modern mountain inn nestled in the charming mountain village of Cuchara, Colorado along the infamous Highway of Legends.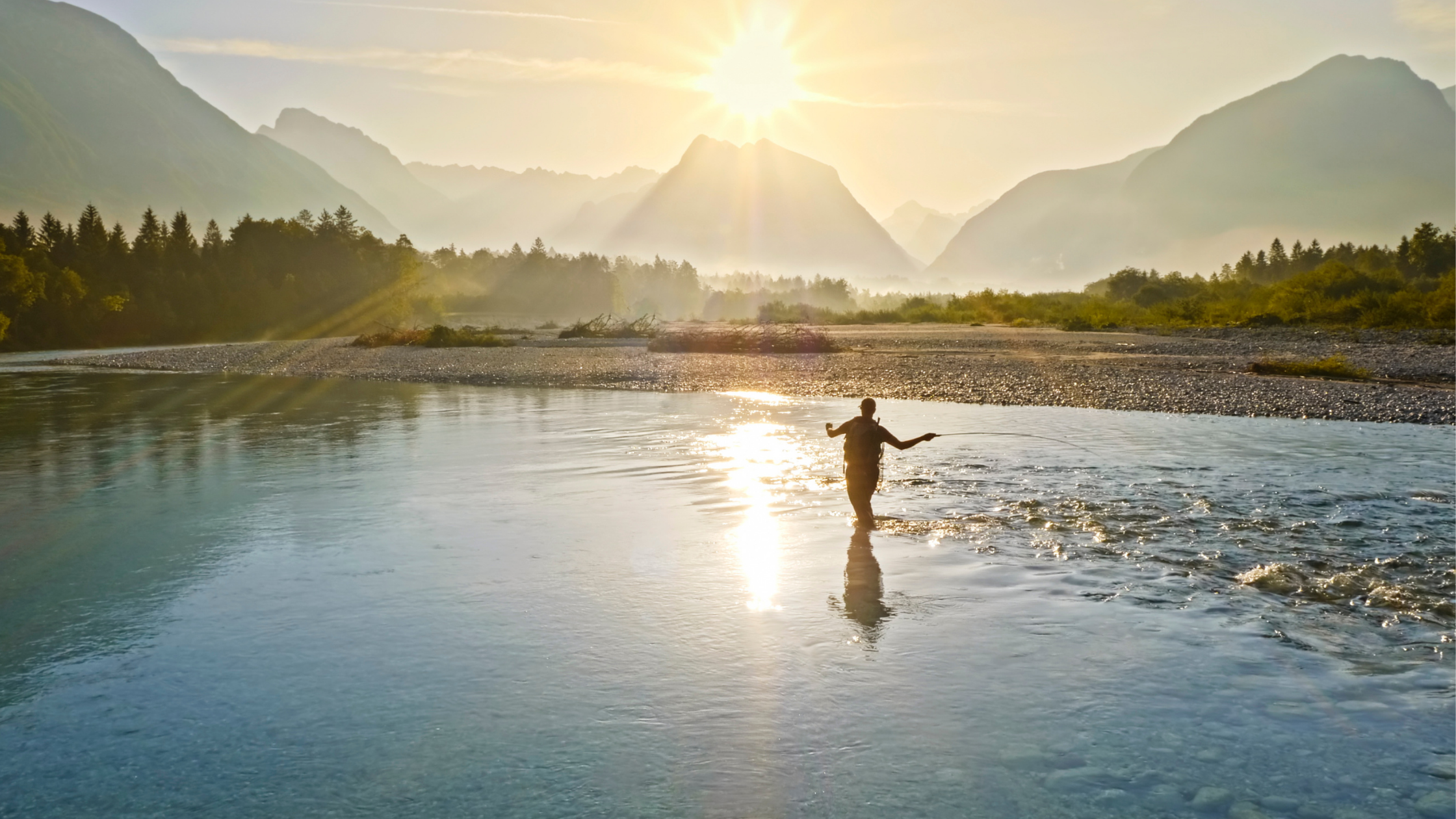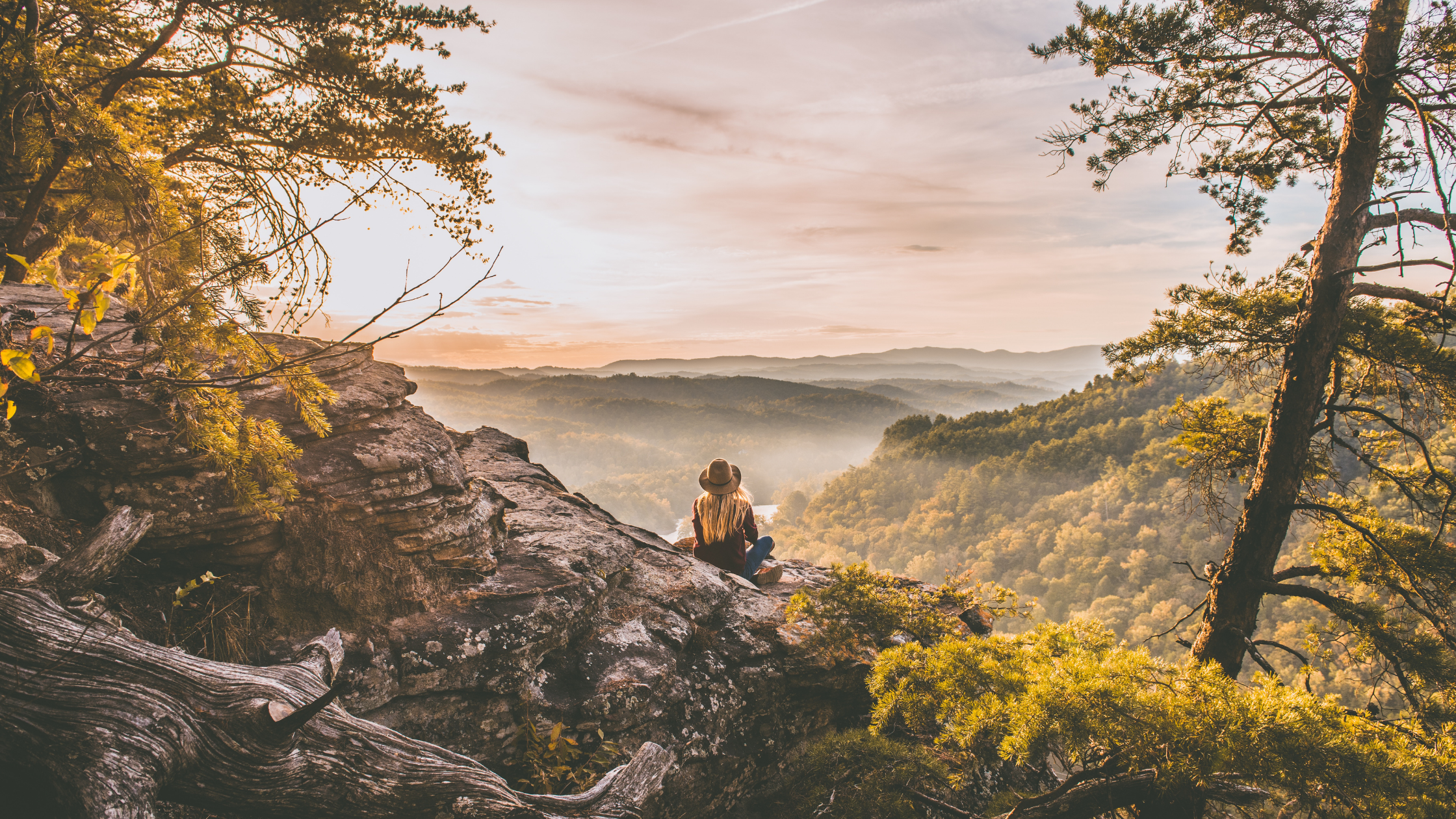 WELCOME HOME! Our boutique hotel, now under new ownership and getting a facelift, has a historical story to tell. Every detail has been thoughtfully curated to nod at the history and vibrance of the area. Situated in Cuchara Village, the Cuchara Lokal inn will serve as your home while you venture through the valley. Our 47 guest rooms are designed to be practical spaces that are suited to be your home base while you explore the natural beauty of the Sangre de Cristo mountains. Our open floor plans and home-like conveniences meld the high mountain adventure with luxe comfort. From grand mountain peaks, to wide-open river graced prairie's, the Cuchara Valley is yours to explore. The surrounding area boasts endless opportunities for adventure and exploration, enough to fulfill even the most eager adventurer.
With only 47 rooms at Cuchara Lokal, they fill up quickly. If you want in, make a reservation today.
Along a national scenic byway
1.5 Hours to the Great Sand Dunes National Park